Overview
HP Engineering entails utilizing established engineering disciplines to test and safeguard the manufacturing standards for new and existing HP products. Working with internal stakeholders and outsourced development partners, you will develop and execute solutions to resolve any existing issues, ensuring that our operating processes are cost-effective and uphold the highest quality.
Full Time
Level: Middle
Travel: Minimal (if any)
Success profile
What makes a successful Engineer at HP? Check out the top traits we're looking for and see if you have the right mix.
What it's like to work at HP
Rewards
Medical

Holidays

Flex Time

Life and Disability
Insurance

Work/Life Balance

Onsite Gym/
Fitness Center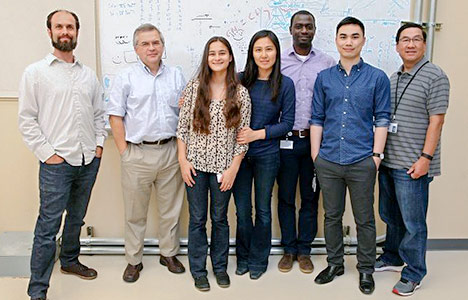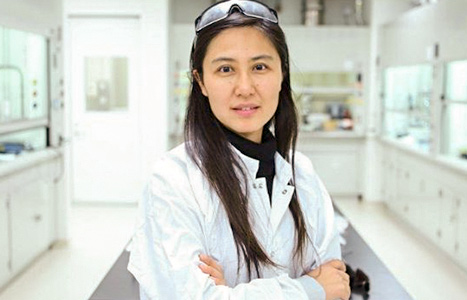 "Our passion is to innovate in addressing daily engineering challenges."

"At HP, innovative people collaborate together to create experiences and products that make the world a better place."

"I joined HP not long ago, right after my undergrad studies; the amount of autonomy that my manager has given me was beyond my expectation. My seniors value my opinion and they trust me as a part of the team."

"I love working at HP because it allows me to give back to the community and participate in volunteering events that I care about."
Responsibilities
Job ID 3028784
Primary Location Singapore, , Singapore
Date posted 07/11/2018
At HP, talent is our criteria. Join us in reinventing the standard for diversity and inclusion. Bring your awesomeness, and just be you!
HP is the world's leading personal systems and printing company, we create technology that makes life better for everyone, everywhere. Our innovation springs from a team of individuals, each collaborating and contributing their own perspectives, knowledge, and experience to advance the way the world works and lives.
We are looking for visionaries, like you, who are ready to make a purposeful impact on the way the world works.
At HP, the future is yours to create!
"In Home Printing Solutions, we drive customer valued printer solutions & experience quality. Our mission is to achieve Quality on which our customers can rely on. Our Vision is to drive best in class, modern quality products, solutions, and experiences to delight and create loyalty with our target customers."
If you are our Quality Experience Engineer in Singapore, you will have a chance to
•             Gather and organize requirements from external partners and internal stakeholders.
•             Break-down and document high-level requirements into detailed components.
•             Define granular development tasks based on design prototypes and test whether results meet stated requirements.
•             Design and document technical specifications for software engineers.
•             Communicate effectively with software designers, software engineers, and stakeholders.
Are you a high-performer? We are looking for an individual with:
3-5 years relevant experience
•             Getting yourPossess Bachelor's degree in Design, Philosophy, Psychology, Software, Engineering or some other equivalent experience.
•             Self-motivated and have experience maintaining your workflow independently.
•             Strong critical thinker and able to translate end-user requirements into concrete, actionable development items.
•             Creative and proactive problem solver and feel comfortable proposing multiple options to a variety of issues.
•             Enjoy abstract user problems and ready to put those skills to work ensuring the customers experience with our products.
•             Possess strong communication skills and eager to work with people across skill sets and seniority.
•             Detail-oriented and have experience juggling multiple priorities and overlapping project timelines.
•             Familiar with software development life cycle and development methodologies such as agile.
HP is a Human Capital Partner – we commit to human capital development and adopting progressive workplace practices in Singapore.
Apply