Overview
Your career with us helps you rapidly apply your academic learnings and gain practical experience. You are in the driver's seat, shaping your own development, learning from mentors and coaches. Your everyday is guided by key priorities of your role, but your tomorrow is shaped by how you decide to reach them.
Full Time
Level: Middle
Travel: Minimal (if any)
Success profile
What makes a successful Intern at HP? Check out the top traits we're looking for and see if you have the right mix.
Analytical
Proactive
Problem-solver
Leadership
Curious
Team player
What it's like to work at HP
Rewards
Healthcare

Holidays

Relocation
Reimbursement

Continuing Education

Work/Life Balance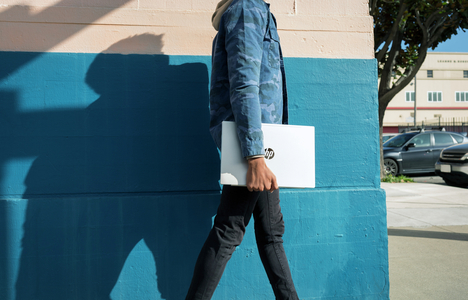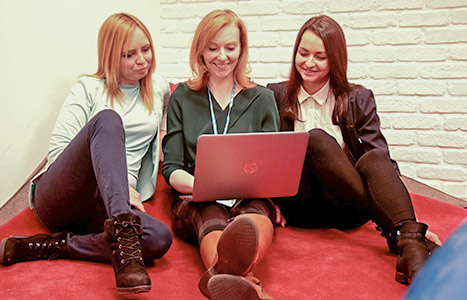 "My experience at HP is fulfilled with meaningful and exciting projects. The opportunity to learn, connect and be supported by HP professionals is what inspires me every day. It feels good to be given so much responsibility and to be able to see my own impact at work. I've also been challenged to go out of my comfort zone and interact with people from different levels of the organization."

"My internship projects, each one of them contributes to HP's success and I couldn't imagine as an intern the impact that my projects would have. So, every day it's easy to come in to work because I know I am a piece of a much larger puzzle; I don't want to miss a chance to do something awesome."

"There's an extremely broad variety of
experiences and perspectives throughout HP."
Responsibilities
Job ID 3034866
Primary Location Houston, Texas, United States of America
Other Location Ft. Collins, Colorado, United States of America;
Date posted 10/11/2018
At HP, talent is our criteria. Join us in reinventing the standard for diversity and inclusion. Bring your awesomeness, and just be you!
The HP Workflow Transformation team assembles solutions to help change and improve the way people work.  We are focused on industry solutions that involve mobile and IoT (internet of things) devices, accessories, and software to deliver a smooth and intuitive user experience.  We are seeking qualified university students interested in learning and getting hands-on experience in technical or non-technical work with HP during their study or in summer breaks between university semesters.  Students should be enrolled in a Masters advanced degree program or appropriate technical undergraduate major. 
Responsibilities:
As a Business Analyst Intern, within our Personal Systems business, you will:
Manage complex data and business analyses to develop business plans and make recommendations that drive strategic decisions.
Develop dashboards to empower other team members with data.
Construct statistical and financial models to forecast business performance.
Perform creative analysis to develop insights into complex questions.
Define the metrics required to measure business performance.
Develop go-forward business plan recommendations based on potential risks and returns.
Identify cutting-edge analytical tools, models, and methods for making key business decisions.
Education and Experience Required:
Bachelors degree, 1st year of Master's program completed.
Apply